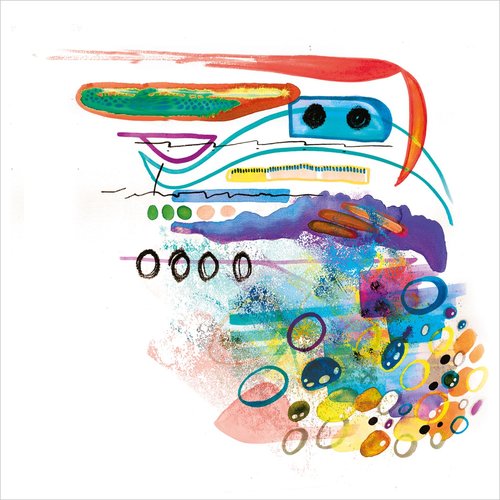 It's a great Monday when Carolina Eyck releases new music!
From Carolina's official website:
"Waves" is a product of two weeks of studio collaborations between award-winning composer and Theremin soloist Carolina Eyck and Eversines, an electronic music producer who has previously released music on yeyeh's sister label ninih. It builds on Eyck's work composing for "Theremin & Voice", with both artists playing a part in processing, modulating, layering and arranging vocal and theremin sounds to create six breathtaking electronic compositions.
The album is now available in vinyl and digital formats. Listen now on Amazon (affiliate link).
More information: CarolinaEyck.com