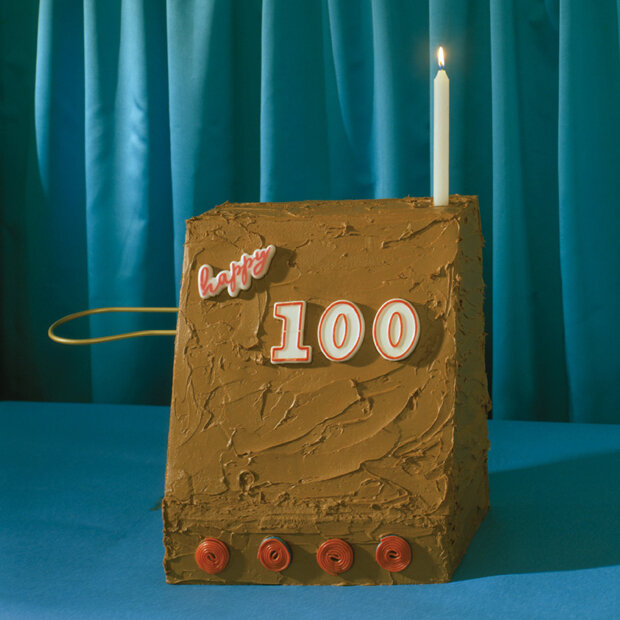 The NY Theremin Society's album celebrating the 100th anniversary of the theremin is available for pre-order! 
Theremin 100 features contributions from no less than 50 artists around the world, including Lydia Kavina, Carolina Eyck, Dorit Chrysler, Gregoire Blanc, and more! In addition to the physical album (available in vinyl or CD), you also get access to 50 digital tracks (including 38 bonus tracks) in a variety of formats. 
The album is available now for pre-order and will release on January 17th.
Find details at the NY Theremin Society's website: https://www.nythereminsociety.org/theremin-100-4