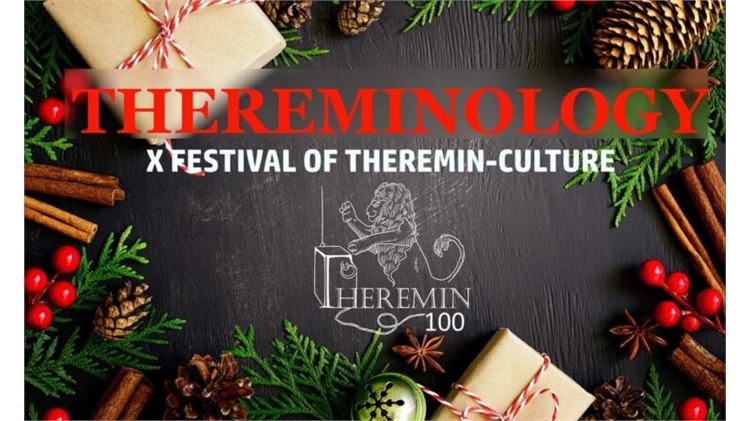 Kicking off the New Year right, the Thereminology Festival will begin on January 2nd!
Thereminology will be attended by over 60 thereminists, including members of the St. Petersburg Theremin Society, finalists of the Theremin Star competition, students of Russian Theremin School, and thereminists from different countries of the world. The first part of the festival can be viewed on YouTube starting 19:00 Moscow time on January 2nd. To join in, visit https://www.youtube.com/c/ThereminTimes.
For the full schedule and more information, visit https://theremintimes.ru/en/archives/10268.