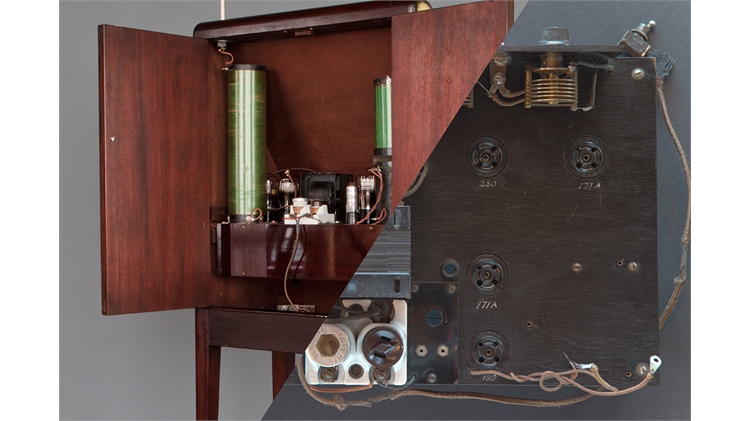 This Wednesday, April 14th, The RCA Theremin Registry will be celebrating its 25th anniversary. Started here at thereminworld.com in 1996, it was adopted in 2012 and expanded by Andrew Baron and Mike Buffington, the founders of RCATheremin.com. RCATheremin.com has diligently kept the registry up to date, adding the better part of 100 new RCA Theremins, along with photos, serial numbers, and stories about these rare and fantastic instruments as they continue to travel through time.
To celebrate this important Silver Anniversary, RCATheremin.com has even more exciting updates to their site that will be announced over the next few days. Today, they are delighted to unveil a number of updates to their Lev-built section, which highlights instruments built by Leon Theremin himself.
In addition to revealing two formerly undiscovered and historically remarkable theremins, for which they will share significant new insights, the RCATheremin.com team have updated previously described instruments with new never-before-published, high quality photos. These include Henry Solomonoff's left-handed theremin, Lucie Rosen's two custom-made theremins, a full report on the customization and repair of the 1929 RCA theremin that Leon Theremin himself modified for Clara Rockmore, as well as many new photos of the incomparable 1938 Clara Rockmore Lev-built theremin.
Head over to RCATheremin.com and check out the "Lev Built" section! And stay tuned tomorrow for another exciting reveal.