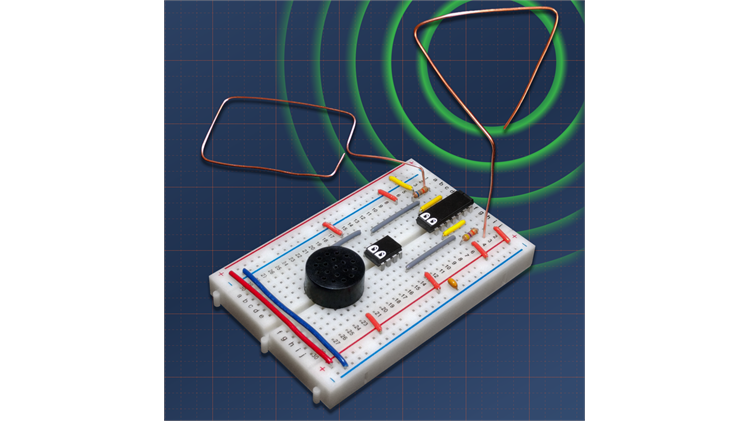 If you're looking for a fun and inexpensive way to try a theremin, consider this new kit!
Microkit's simple theremin project includes all the parts you need to build a two-antenna battery-powered theremin. Because the circuit is built with a solderless project board, you won't even need any tools to complete it!
The Microkits theremin is currently on sale for $30 as of the time of writing. Find out more information and order from Microkits.cc.