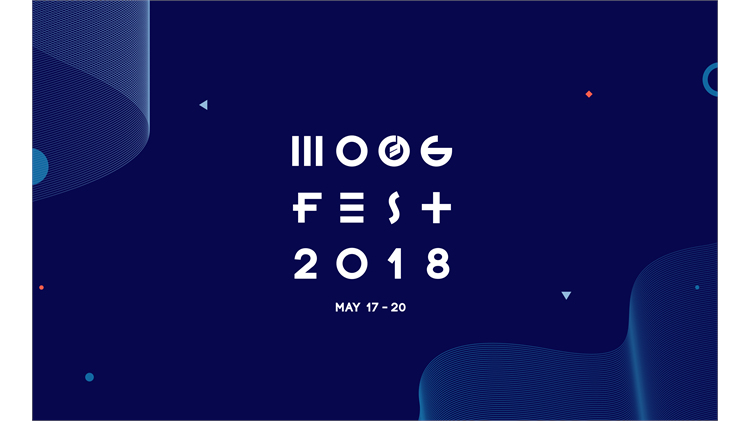 Moogfest announced the first phase of the lineup for their 2018 festival today, and we're excited to see two wonderful thereminists included!
Armen Ra (armenra.com) is an Iranian-born artist, self-taught thereminist, production designer, director, cross-dresser, and performer. He has toured as an opening act for Nick Cave and the Bad Seeds. and was the subject of the 2014 documentary, When My Sorrow Died: The Legend of Armen Ra & the Theremin. 
Pamelia Stickney (pameliastickney.com) also needs no introduction (although you may know her by the name Pamelia Kurstin). Known for her "walking bass" theremin technique, Pameila has been wowing theremin enthusiasts for years performing with the likes of David Byrne and Yoko Ono. She has also given TED talks about the theremin and appeared in the 2004 documentary Moog.
To celebrate the announcements, Moogfest began a 50 hour livestream broadcast today featuring 50 female, transgender, and non-binary musicians.
Moogfest 2018 will be held from May 17-20 in Durham, North Carolina. Tickets are available at moogfest.com.