If you thought Moogfest was just for synthesizer enthusiasts, think again! This year's festival in Durham, NC (May 17-21) features performances by two world-class thereminists and additional theremin-related activities!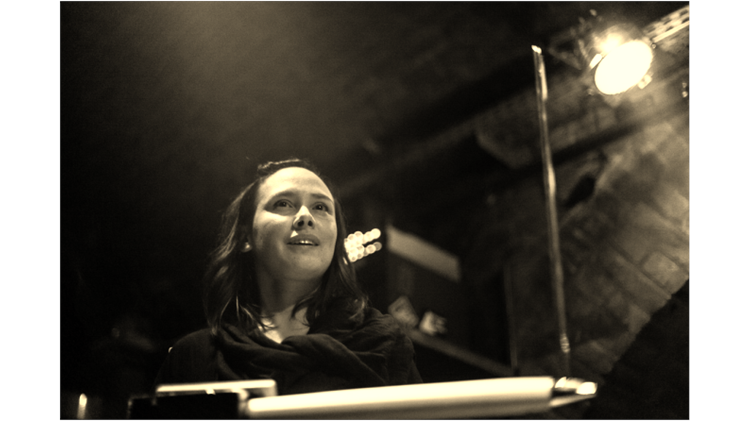 To kick things off, Pamelia Stickney will perform at First Presbyterian Church on Thursday, May 17th at 9:05 pm. Pamelia initially gained attention in theremin circles for her "walking bassline" technique. She has performed all over the world in both solo and group settings with bands Blublut and Barbez. In 2002, she explained the theremin in a TED talk. She also appeared in the 2004 documentary film, Moog. She currently lives in Vienna, Austria and is kicking off a US tour in May.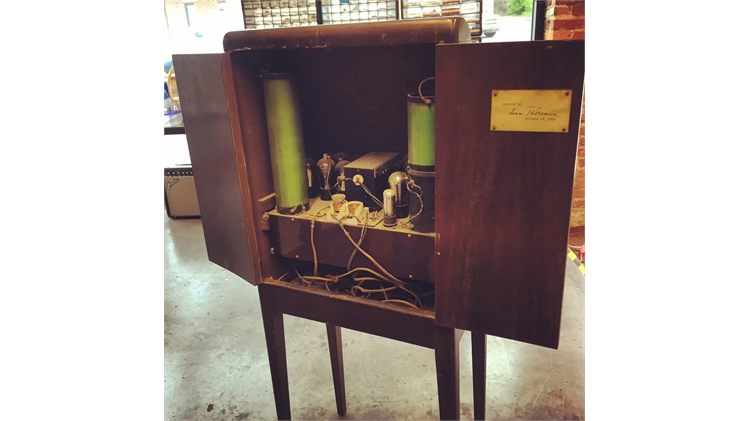 Next up, on Friday, May 18th, attendees can witness the unveiling of a fully restored original 1930's theremin built by Leon Theremin himself. Owner Dan Bass purchased the instrument at an estate auction in 2016 and quickly realized he'd stumbled onto something significant. He contacted Moog Music, who called in experts Mike Buffington and Andy Baron from RCATheremin.com to help restore it to its original condition. The restoration is now complete, and Mr. Bass will be on hand along with Mike Buffington, Cyril Lance, and others from Moog Music to discuss its significance and re-introduce it to the world. As an added treat, Pamelia Kurstin will perform on the theremin.
Later on Friday night, Persian-American thereminist Armen Ra will perform at First Presbyterian Church at 7:45 pm in a set consisting of classical pieces (and maybe some surprises). Ra is known for a hauntingly beautiful playing style, featured on the albums Plays the Theremin (2010) and Theremin Classique (2015). Recent performances include touring with Nick Cave's group Grinderman; collaboration with legendary British recording artist Marc Almond on his 2010 release, "Varieté", being featured on Selena Gomez's no. 1 album Revival, and being featured on Gwen Stefani's no. 1 album This Is What the Truth Feels Like.
Wrapping things up, Saturday will include a screening of the 2014 documentary film about Armen Ra, "When My Sorrow Died" (IMDB). The film recounts his journey from escaping the Iranian revolution in 1978 through performances at Lincoln Center and the United Nations and explores the power of music to transform deep sadness into something beautiful.
For more information: